Midwest HVAC News
Air Products Supply expands into North Texas.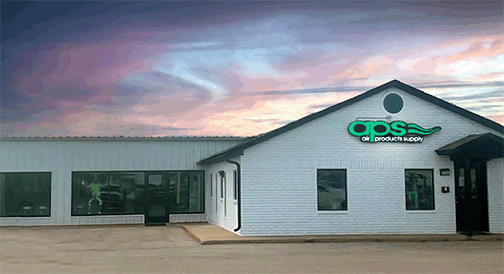 The Air Products Supply Company (APS), a trusted expert of geothermal heating and cooling in Oklahoma, has now expanded its services into North Texas.

With decades of geothermal experience, APS has partnered with ClimateMaster™ to provide customers with the industry's best systems. An Oklahoma-based company,
Air Products Supply, has a complete portfolio of in-stock HVAC equipment and unsurpassed customer service to a loyal following of the state's best contractors.

In 2008, ClimateMaster™, the world's largest and most progressive manufacturer of geothermal heat pump systems, selected Air Products Supply in Oklahoma City to represent Central & Western Oklahoma. And now, with impressive credentials, Air Product Supply is expanding its services into multiple regions of Texas.
Story continues below ↓
---
advertisement | your ad here
---
From its earliest days at Oklahoma State University, geothermal heating and cooling have been studied and perfected in the state, providing APS the perfect location and experience to become the leading choice for contractors. Air Products Supply offers installation training, system design, and geothermal application assistance for any project.

"If you're in the home you're going to live in for some time, then it makes sense, regardless of your options, to choose geothermal heating and cooling now. The return is well worth it," says Darrin Beller, President of Air Products Supply. With the amount of expertise APS provides, their expansion into Texas offers newcomers to the world of geothermal direct access to leaders in the industry, and a future in quality renewable energy.

To find more about geothermal heating and cooling in Texas, contact APS today.

Darrin Beller │ President │405.288.0233 │darrin@airproductsupply.com
About Air Products Supply Company
Air Products Supply Company was founded in the year 2000 by a group of individuals already established in the HVAC supply industry. Their mission was to promote a more comfortable and healthful living environment, for both home & industry, by providing a wide range of quality HVAC products to the industry's installing contractors.
###